La valeur des programmes de certification professionnelle en supply chain management

Les certifications professionnelles constituent aujourd'hui l'un des mécanismes les meilleurs et les plus efficaces pour évaluer les connaissances, les compétences et l'expérience nécessaires à l'exercice d'un rôle spécifique. Le nombre croissant de programmes de certification en supply chain management maintenant disponibles à l'international offre de nouvelles opportunités aux professionnels pour faire avancer leurs carrières.
Les programmes de certification professionnelle fournissent la validation et la reconnaissance des connaissances individuelles requises pour un rôle ou une profession spécifique. Ils certifient les connaissances, le vocabulaire et la compréhension démontrés.
Pour les employeurs, les programmes de certification professionnelle favorisent la rétention des employés tout en garantissant qu'ils possèdent les connaissances et les compétences les plus récentes et les plus pertinentes dont ils ont besoin pour faire leur travail. De plus, les programmes gênèrent un vocabulaire commun sur toute la chaîne logistique mondiale, entre services fonctionnels, fournisseurs et clients, voire fournisseurs de logiciels. De plus en plus d'universités à travers le monde ont récemment intégré l'ensemble de leurs connaissances en matière de certifications professionnelles de chaîne d'approvisionnement dans leur programme afin d'aider leurs étudiants internationaux à poursuivre une carrière internationale dans la gestion de la chaîne d'approvisionnement.
Cet aperçu vise à fournir une compréhension de base du type de certifications disponibles ainsi que des informations sur le contenu et les exigences pour l'achèvement du programme. Si un candidat est sérieusement intéressé par la gestion de la chaîne d'approvisionnement, la certification est une excellente option pour progresser leur carrière.

CERTIFICATIONS ENSEIGNEES PAR LES PARTENAIRES DE Fapics
En sessions publiques :




Pour plus d'informations, cliquez ici
En sessions privées: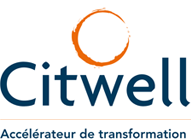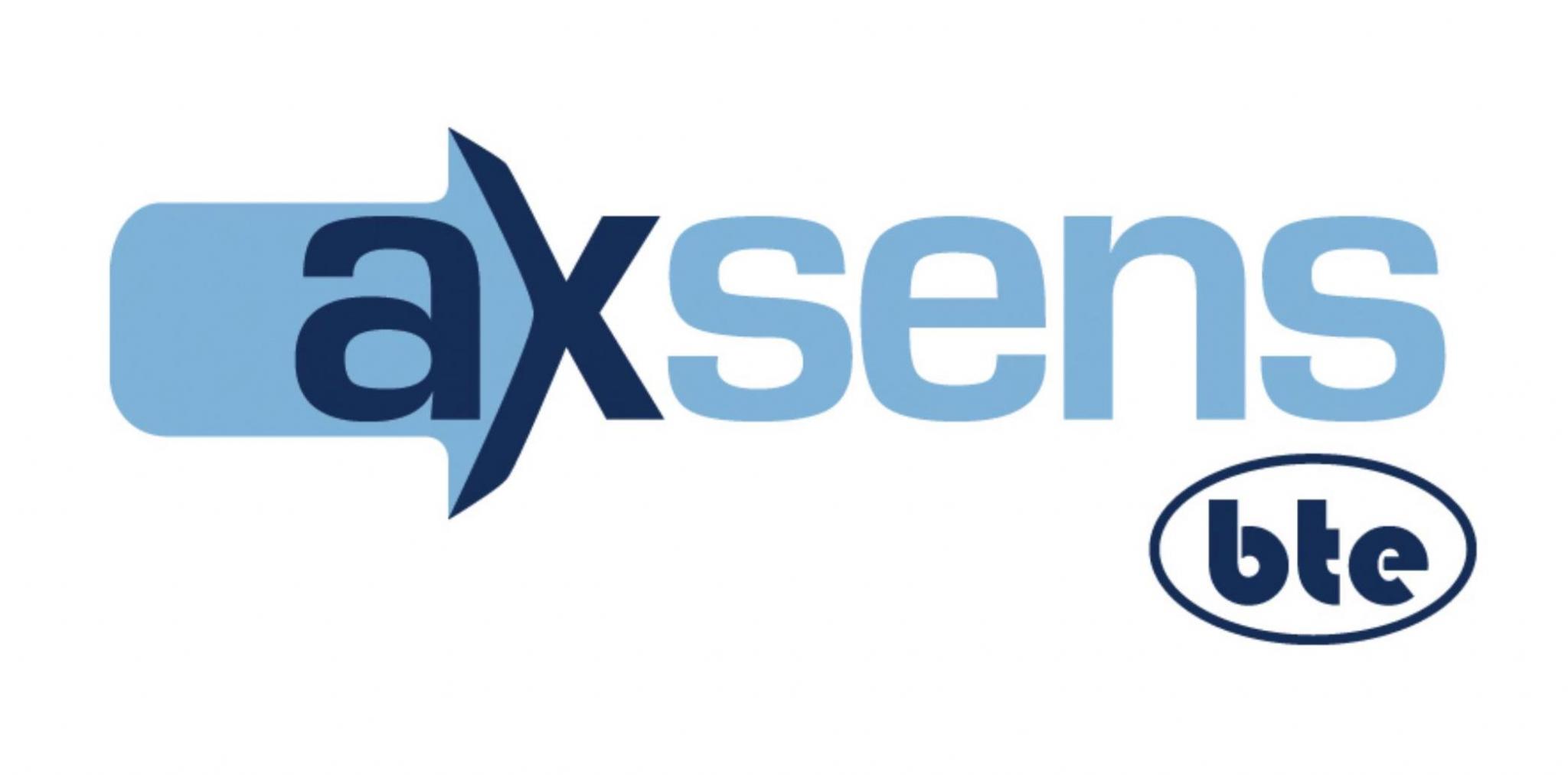 | | |
| --- | --- |
| | APICS (Now part of ASCM - Association for Supply Chain Management): The APICS brand is globally recognized as the top provider of supply chain credentials, including: |
| | Certified in Production and Inventory Management (CPIM): Candidates typically learn the basics of production and inventory management, such as the required terminology, concepts, demand planning and management, procurement, scheduling, continuous improvement. |
| | Certified Supply Chain Professional (CSCP): The program focuses on improving a professional's expertise in the field of global supply chain management in areas such as customer relations, information technology enablement, logistics and international trade. |
| | Certified in Logistics, Transportation and Distribution (CLTD): The program validates a professional's expertise in logistics, transportation and distribution. |
| | SCOR Professional Endorsement (SCOR-P): The APICS SCOR-P certification enables candidates to work with the SCOR (Supply Chain Operations Reference) model and to standardize performance metrics, create best practices that affect supply chain performance, and the management of critical supply chain resources. |
| | |
| --- | --- |
| | DDI (Demand Driven Institute): Demand Driven Institute (DDI) programs and endorsements are a complimentary addition to the suite of APICS certification programs |
| | Demand Driven Fundamentals Professional (DDFP™): Designed to demonstrate the conceptual differences between conventional supply chain approaches dominated by MPS, MRP, DRP and the emerging flow-based approaches including the Demand Driven Adaptive Enterprise (DDAE) Model. |
| | Demand Driven Planner Professional (DDPP™): Designed for planning, purchasing and supply chain personnel responsible for implementing and maintaining a DDMRP implementation. |
| | Demand Driven Leader Professional (DDLP™): Equips senior and mid-level operations and supply chain managers with the ability to design, implement and sustain a Demand Driven Operating Model (DDOM) including capability parameter settings through Demand Driven S&OP. |
| | Demand Driven Supply Chain Professional (DDSCP™): Fellowship level endorsement to testify the proven ability of a professional to successfully apply Demand Driven concepts at the operational and tactical levels creating sustained value for an enterprise through that application. |
| | Adaptive Systemic Thinking Professional (ASTP™): Earned by an individual who can demonstrate the use and communication of the Adaptive Systemic Thinking processes. |
CERTIFICATION ENSEIGNEES PAR Fapics en école partenaire et en entreprise adhérente
| | |
| --- | --- |
| | ISCEA (International Supply Chain Education Alliance) conducts many workshops to improve the knowledge of Manufacturing and Service industry professionals worldwide. |
| | Certified Supply Chain Analyst (CSCA): Provides a comprehensive introduction into the field of supply chain management, strategy, design, implementation and innovation, such as DDMRP. Prepares the participant to become an analyst of the end-to-end supply chain. |
AUTRES CERTIFICATIONS
The CSCMP (Council of Supply Chain Management Professionals) is providing networking, career development, and educational opportunities to the logistics and supply chain management community

The SCPro Supply Chain Management Certification is offered by the Council of Supply Chain Management Professionals (CSCMP). SCPro certification is a three-level certification process that validates a professional's ability to assess business challenges and effectively implement improvements in the area of supply chain management.

Level One: Consists of 8 modules and demonstrates a solid foundation of knowledge in all areas of supply chain management.
Level Two: Covers the analysis and application of supply chain challenges.
Level Three: Requires candidates to perform hands-on analysis within a working environment and to create a detailed project plan that generates results such as increase in ROI, cost reductions and improvements.
IBF (Institute of Business Forecasting & Planning) is known for two levels of certification:

Certified Professional Forecaster (CPF): Helps candidates to acquire knowledge about Demand Planning, Forecasting, and S&OP, Data Management and time Series Forecasting Modeling and Reporting, Presenting,
New Product Forecasting and Planning.

Advanced Certified Professional Forecaster (ACPF): Helps candidates in addition to the CPF content to deepen their knowledge about Advanced Forecast Modeling and Technology and Worst Practices in Forecasting & Planning.
| | |
| --- | --- |
| | ISM (Institute of Supply Management) is one of the largest global organizations focused on improving procurement and supply management and provides 2 certification programs: |
| | Certified Professional in Supply Management (CPSM): Helps candidates become experts in critical areas of supply chain management such as sustainability, strategic sourcing and forecasting. |
| | Certified Professional in Supplier Diversity (CPSD): Is best for professionals who participate in the development of supplier diversity initiatives. |
Page réalisée par notre partenaire PMI:
Dernière modification : 14/02/2019